"I know boundaried communities that produce good fruit. But when I look at tribalism, which is excluding and saying anybody not within this boundary is going to hell, the fruits of that aren't lovely. They aren't nourishing. I'd rather be a pantheist."
"I know boundaried communities that produce good fruit. But when I look at tribalism, which is excluding and saying anybody not within this boundary is going to hell, the fruits of that aren't lovely. They aren't nourishing. I'd rather be a pantheist."
"I know boundaried communities that produce good fruit. But when I look at tribalism, which is excluding and saying anybody not within this boundary is going to hell, the fruits of that aren't lovely. They aren't nourishing. I'd rather be a pantheist."
read more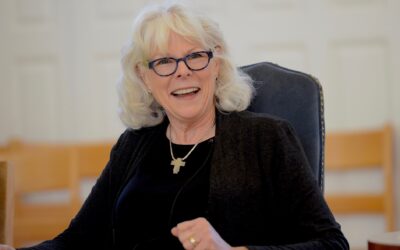 "I know boundaried communities that produce good fruit. But when I look at tribalism, which is excluding and saying anybody not within this boundary is going to hell, the fruits of that aren't lovely. They aren't nourishing. I'd rather be a pantheist."
read more
"As a creative person you need the ability to be open to the world changing around you. There's things we did in our past that we wouldn't do now. Culture changes. People's perceptions change."
read more
"You can be an enlightened asshole. You just haven't integrated your brokenness into the enlightenment."
read more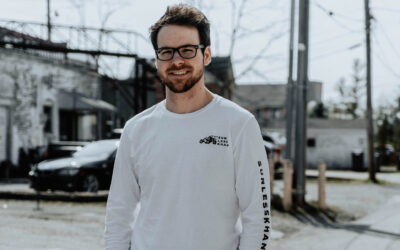 "Rocket League is just like a game of life. You're going to get teammates that are not empathetic and only see their perspective…It's about becoming better at lifting them up even if they're making mistakes. Also, a big thing is not knowing if the other person is literally nine years old."
read more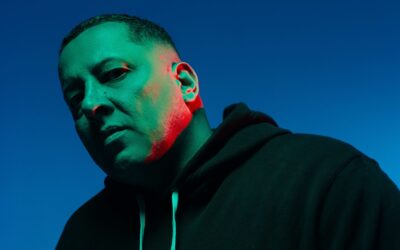 "I condemn everything [Ye] stands for right now. I've said that from when he first put on the MAGA hat…He's one of the greatest musicians ever, one of the greatest creative visionaries, but he's destroyed so much within a couple of months."
read more
"I dislike Trump hugely. But if he is impeached, and we get Pence, then we get a man who knows what a theocracy is and is willing to bet his life on it." Millions of Americans had visceral reactions to Donald Trump winning the Presidency. But for Mel White and...
read more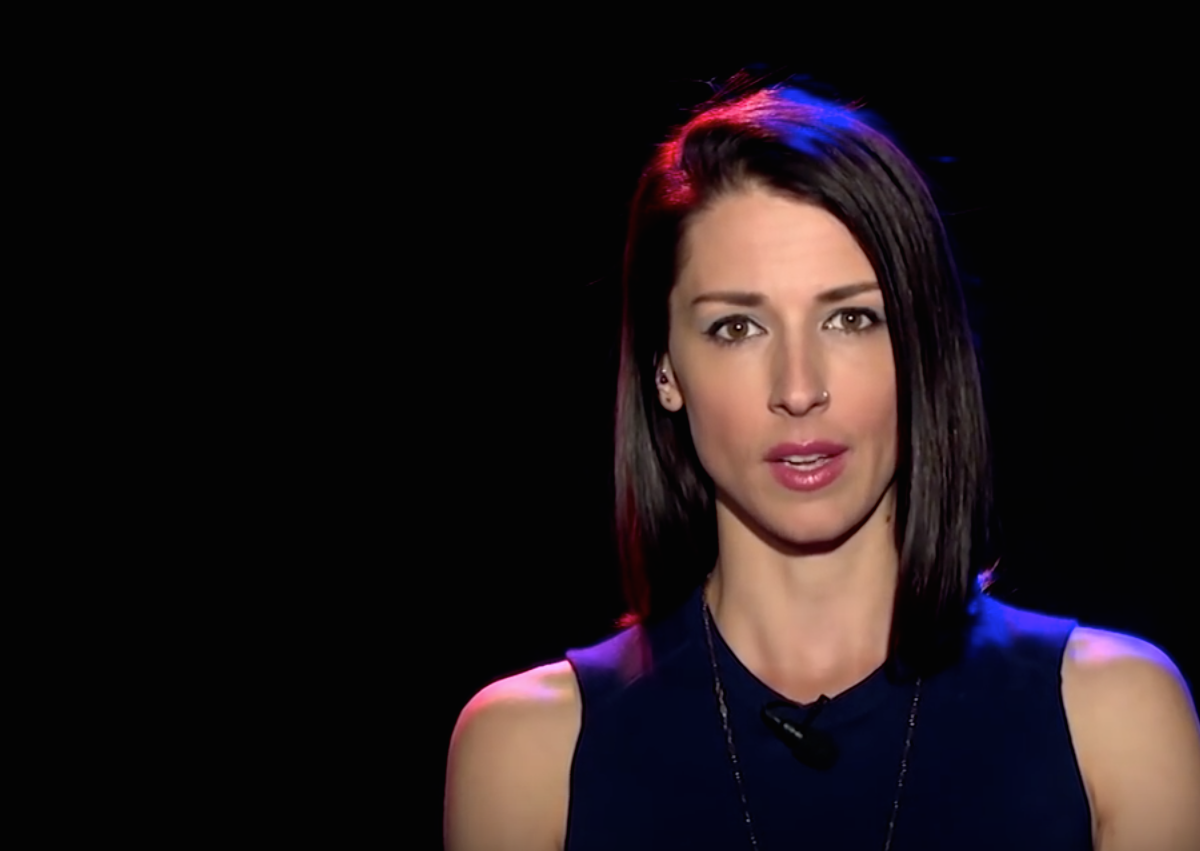 "We've already had a Clinton in the White House. We know exactly what's going to happen...This is like House of Cards. Frank Underwood doesn't work alone, he works with his wife." Who does Abby Martin think she is? She's white. American. She has her own TV show. She's...
read more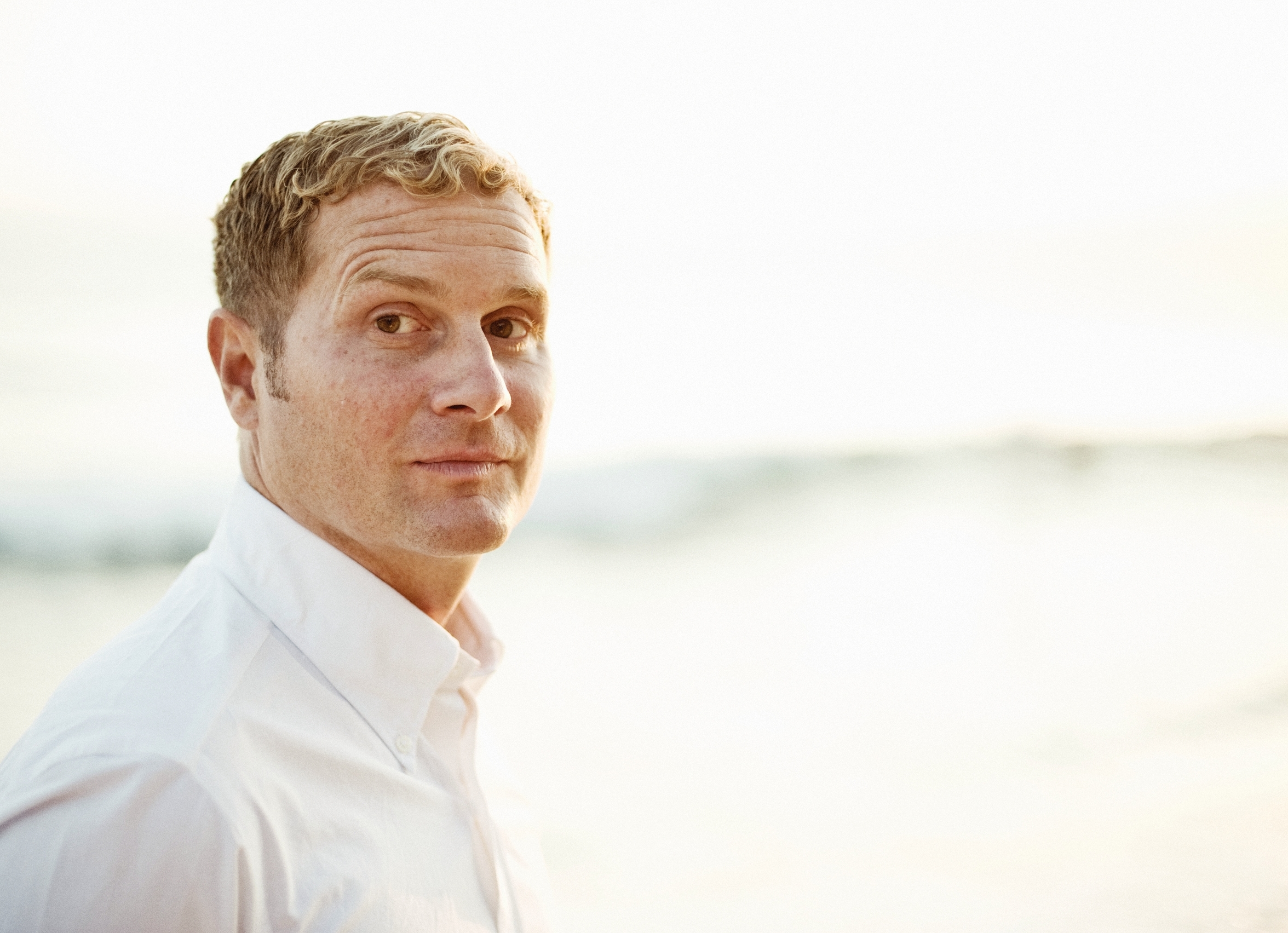 "Somebody claiming that I'm somehow dangerous, or I've wandered off the path, is just absurd...When you get through the pain of being misunderstood, your wounds begin to heal and then in some way you become dangerous. Because our worst fear that somebody wouldn't like...
read more
"I have regrets. Only a fool has no regrets. But on the big political issues I've been consistently right. And those who rule us have been consistently wrong." When you binge watch three documentaries about Saddam Hussein and his sons, you learn a lot. And afterwards...
read more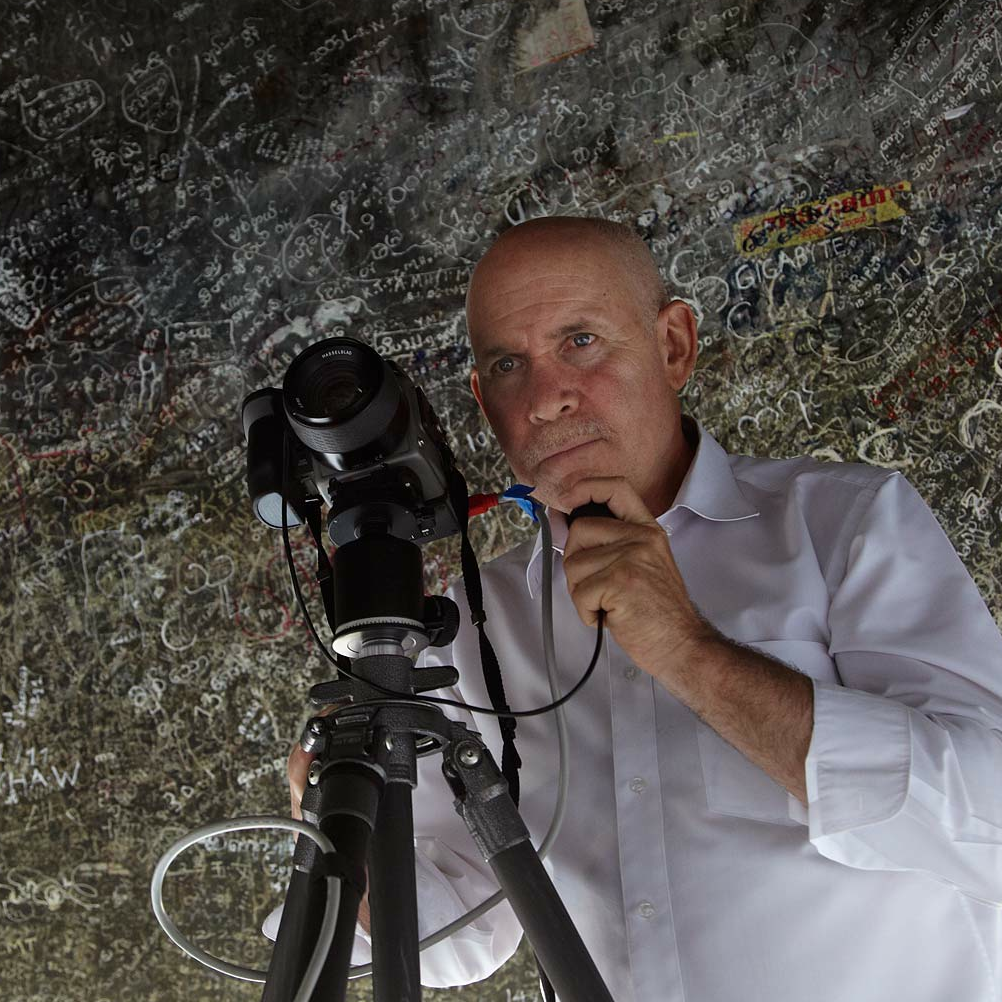 "I think some of us feel there are stories that need to be told. That's who we are and what we do. We just are compelled to do that. It may not make sense or be logical."  Don't ever call Steve McCurry a one-photo wonder. Yes, his haunting photo, famously known as...
read more